I have a thing for cute ceramic stuff - like plates, bowls, glasses, but especially, mugs. And when I stumbled upon CLam Originals' shop, I was determined to tell all my readers about them. Seriously. Have you seen anything cuter?
CL's shop began in the summer of 2013, has already made 193 sales, and I know will get many more. They have great customer service and are all about giving you exactly what you are wanting. They specialize in customizable gifts and their items come packaged with care.
---
Notes in a Bottle:
Cute little pills that contain a little sheet of blank paper for you to write messages on. Perfect for loved ones or used as party favors! The bottle is included and it comes with 20 message pills: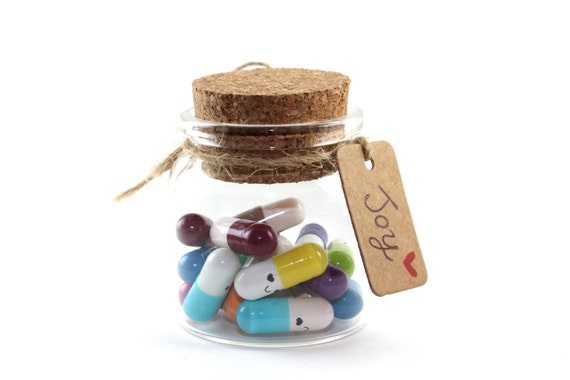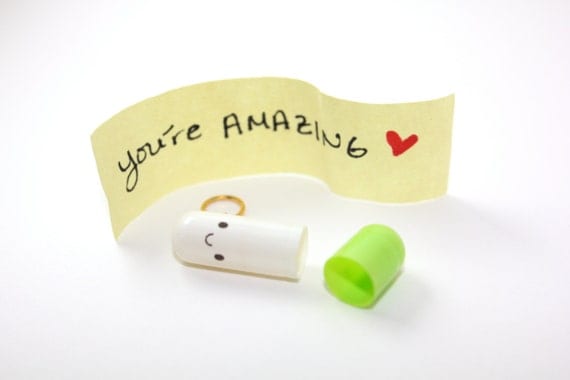 Customizable Emotimugs: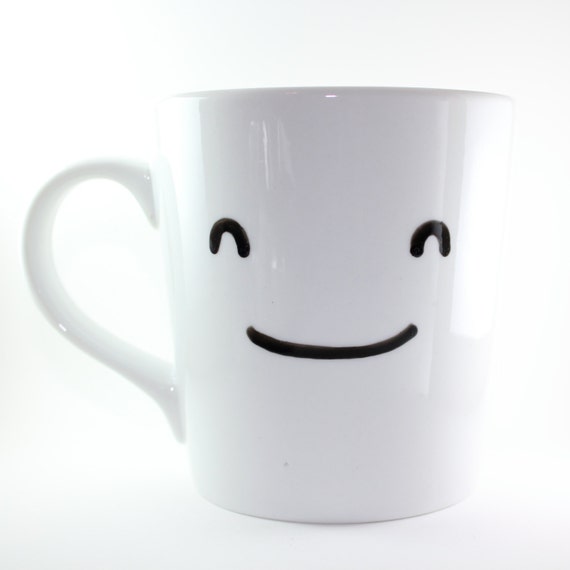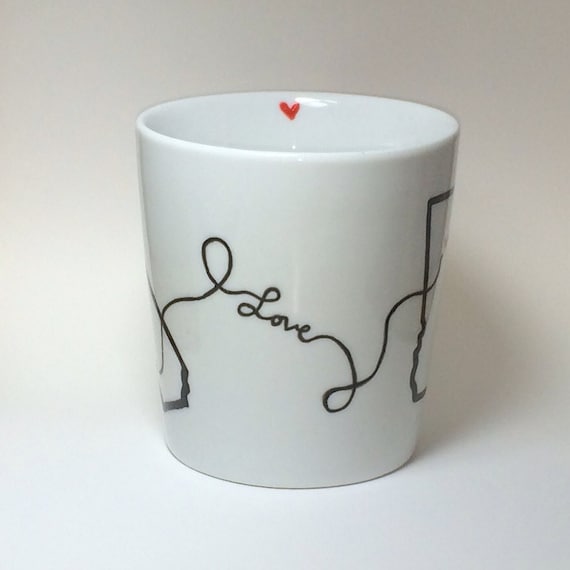 ---
Enter for your chance to win $30 store credit to this lovely shop!
a Rafflecopter giveaway