I would definitely have to say, without a doubt:
to know about a Hollywood actor who won't even kiss a woman who is not his wife, is absolutely FABULOUS!!
They're adorable together ;)
The scene in FIREPROOF - that's CHELSEA!!! :D ♥
♥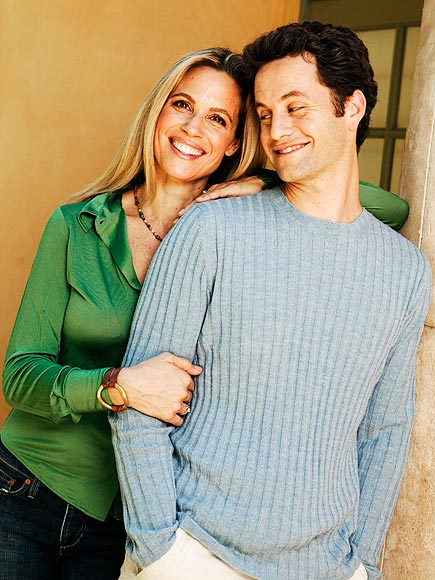 ♥
This is one of my FAVORITE pictures of them!! They are SOOO cute together!!!!! ♥♥♥
On October 7th, and 8th, they were guests on Focus on the Family. They did a two part series called:
'Making Your Marriage a High Priotiry'...
Here are direct links to listen to them online...I definitely encourage you to do so!! I SO enjoyed it!
God bless you both, Kirk and Chelsea!! Thank you so much for the wonderful Christian example that you are to everyone. I love you both!